By Kelly Smith: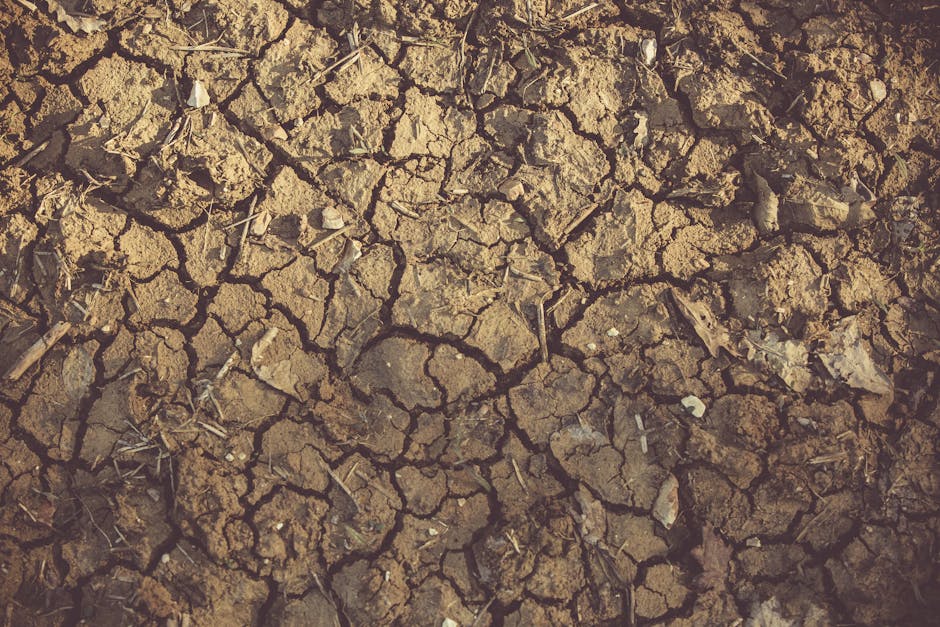 (Source: Pexels)
The connection between droughts and global warming continues to be hotly debated. But still, the effects of extreme hot weather in many places around the world are uncontestable facts.

(Source: Pexels)
Droughts and global warming
Drought, as defined by the National Centers for Environmental Information, is the lack or absence of water below the normal rate of precipitation in a certain area. When people outside the scientific community think of droughts, they usually think of either hydrological or agricultural droughts or both. Hydrological droughts refer to a low supply in an area's water sources, while agricultural droughts pertain to a lack of water for sustaining agriculture.
The causes of this phenomenon are complex and it is impossible to point to a single culprit. An unusual lack of rain in a certain area may be caused by "anomalous tropical sea surface temperatures," according to a study by the Royal Geographical Society. These changes can lead to years or even decades of dry periods.
But while people certainly have no control over these natural phenomena, our actions may also increase the severity and duration of droughts. A US Climate Science special report even concluded that "It is extremely likely that human influence has been the dominant cause of the observed warming since the mid-20th century."

(Source: Pixabay)
Drought's devastating effects
In a previous post here on Green Mom, we talked about the importance of water and the challenges of water shortages. The lack of it can quickly lead to economic and social collapse.
However, the effects of drought are especially devastating in vulnerable areas such as Africa. In February of last year, news platform African Arguments relayed that the government of South Sudan declared famine. 100,000 of its residents reportedly starved while 5 million needed assistance. It was the same case in Somalia during this time. The country experienced the worst drought in the country since 1950, and non-profit organization Save the Children indicated that at least 3.2 million people were affected. Recurring and intensifying droughts have made issues like starvation and social unrest almost constant in poor countries. What's worse is that while these nations contribute the least of the world's greenhouse emissions, yet they are the ones who take the brunt of global warming's effects.
Of course, it's also wrong to think of droughts as a phenomenon in only third-world countries. Here in the US, California saw the highest percentage of droughts in four years last February at 38.4%. Texas, Oklahama, Southern Plains, and Central Colorado have also experienced bone-dry conditions as well. These have direct translations to agriculture and livelihood. USA Today specified that 79% of this year's winter wheat crop is deemed in 'poor to very poor' condition, thus affecting the national food supply. Across the Atlantic, 571 cities in Europe are at risk of increased floods, heat waves, and drought conditions. The key takeaway is that global warming and droughts are everyone's problem.
As droughts continue to affect our livelihood and welfare, more people are accepting the idea that humans have a significant role in addressing the issue. Every action you make for the benefit of the environment, no matter how small, is an important contribution.
 Kelly Smith is a high school science teacher, part-time writer and a full-time mom of three. She considers herself an environmental advocate and regularly volunteers in community environmental efforts.